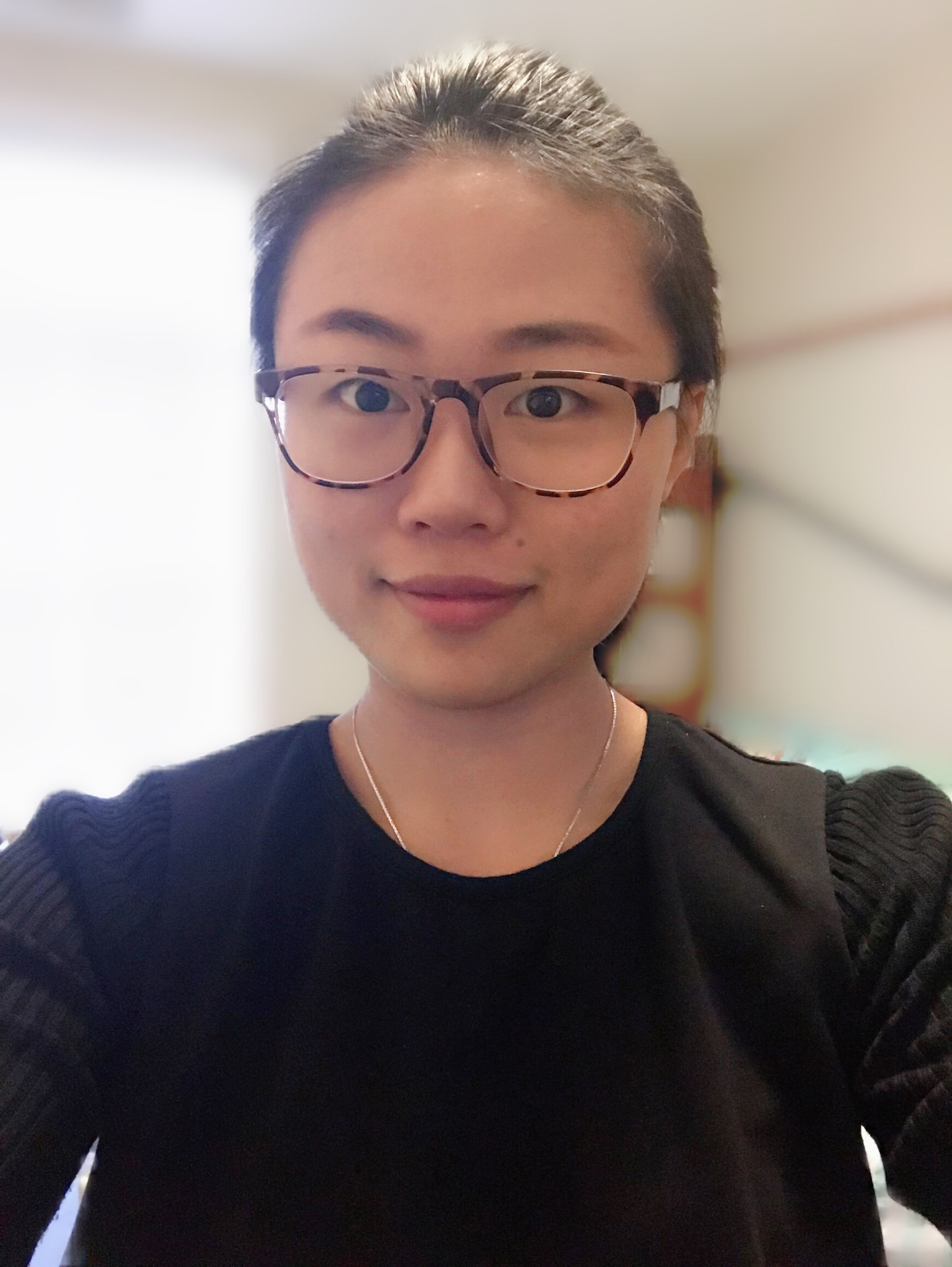 LinkedIn | Google Scholar | Twitter
I am currently a Research Staff Member at IBM T.J. Watson Research Center. I received my Ph.D. degree from Rutgers University - New Brunswick in Electrical and Computer Engineering (advisor: Prof. Sheng Wei).
Recent News
I'm currently co-organizing a workshop on Zero Trust Hardware Architectures (ZTHA'22) co-located with ICCAD. We welcome four types of submissions:
Technical papers with evaluation results
Position papers on directions for research and development
Review papers
Talk abstract (1 page only) that describes the content of an oral presentation
The submission deadline is August 29 September 26, 2022 (AOE).
This is a firm deadline, and there will be no more extensions.
More details are in: https://zerotrustworkshopiccad.github.io/